6x improvement in data actionability*
*Based on Verinovum's most recent client data.
Billions of healthcare data points are accumulating.
We're learning more and more about each patient- where they live, their socioeconomic profile, health coverage (or lack thereof), and more.
THE RESULT:
Mountains of disparate, disconnected, unclean data.
Clean, curated, enriched data
gives you complete, actionable information.
Learn more about the importance of data quality
A HEDIS® Roadmap for Pragmatic Payer Leaders
Transforming raw data into actionable insights is essential for Fast Healthcare Interoperability Resources (FHIR) standards and improving HEDIS®1 scores. Learn more from this roadmap on how to achieve scalable efficiencies for managing clinical data at the enterprise level.
A foundation of clean, high-quality data means:
Precision data for each critical business issue
Stop wasting time organizing data from different sources in different formats. Get the most meaningful data when and how you need it — cleaned, curated, and enriched.
Our Partners
We partner with healthcare's boldest and brightest leaders to elevate data quality.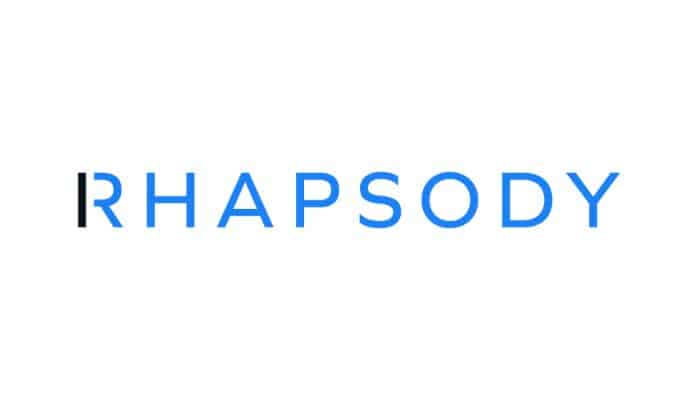 Rhapsody partners with healthcare organizations around the globe delivering its adaptable Interoperability Suite to reliably connect, classify, and clean data. Rhapsody health solutions power the applications and workflows that improve clinical, operational, and financial outcomes today while helping teams respond to and prepare for changes on the horizon. Rhapsody is committed to empowering people throughout the healthcare ecosystem, from specialty clinics to large care networks, from public health to health technology, and everything in between. Visit www.rhapsody.health for more information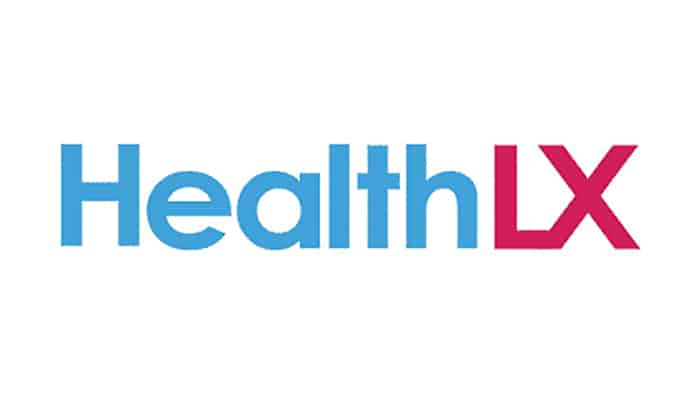 HealthLX gives payers and providers an interoperability solution designed specifically for healthcare data exchange. HealthLX simplifies the effort and cost of new solution integration by creating modern API endpoints on legacy systems, all while providing configurable security and enhanced levels of transaction monitoring. Visit www.healthlx.com to learn more.