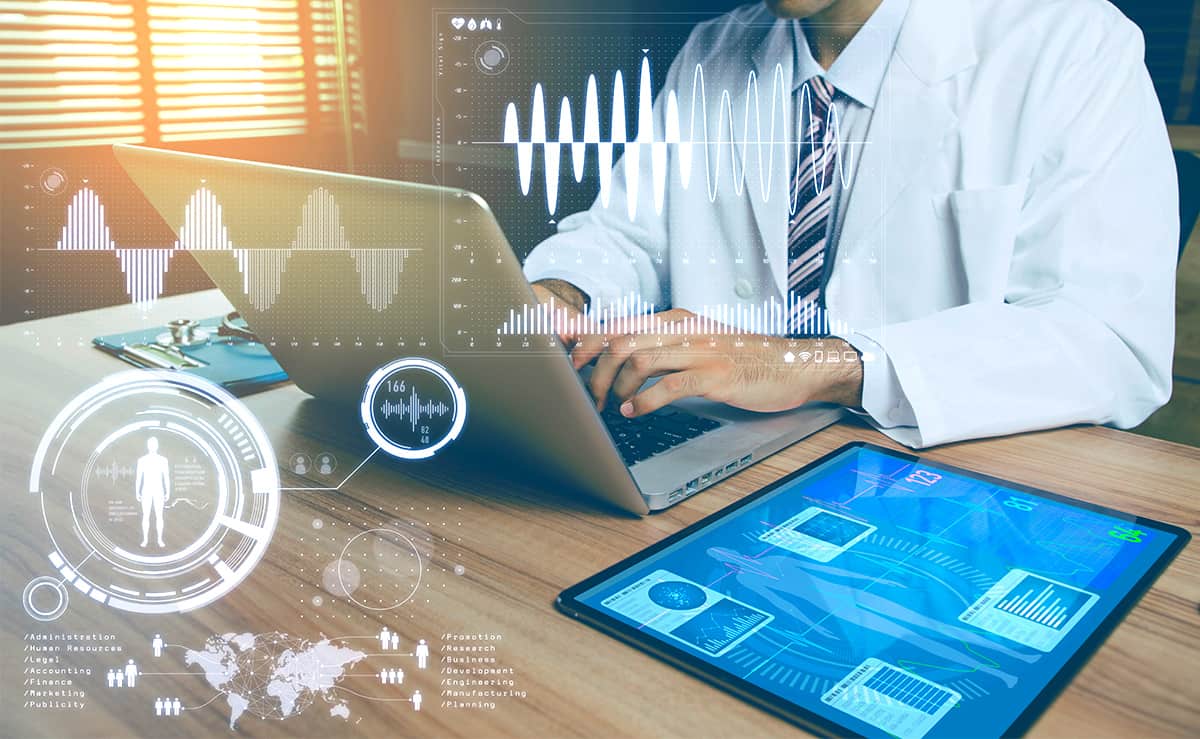 "The goal should be to change the game entirely and use data to drive new capabilities around case management, predictive analytics, and population health management."
Drew Ivan,
Chief Strategy Officer at Rhapsody
As a healthcare partner, you need a reliable data foundation to support your products and services. We help systems integrators and technology partners solve the problem of dirty clinical data to improve downstream objectives such as quality reporting, clinical analytics, care coordination, population health, and risk adjustment. Our DCaaS SM solution ingests, curates, identity resolves, attributes, governs, and transmits clean clinical data. DCaaS empowers partners to:
Access precision data
Achieve faster time-to-value with superior flexibility. We focus on the use cases most important to you and aggregate disparate data for a complete picture.
See an "always on" audit trail
We provide transparency into everything that happens to your data from ingestion to delivery, so you have complete understanding of your data's journey from incomplete to clean and curated.
Reduce administrative expenses
A clean data foundation helps you address the most pressing clinical and business decisions while eliminating expenses from manual data retrieval and delivery activity.
Go well beyond standardizing and normalizing data
To date, Verinovum has ingested data from over 3,000 clinical locations and has successfully integrated from more than 35 EHRs. We are flexible in receiving data types across the HL7 2.x (ADT, ORU, VXU, MDM, etc), 3.x (CCD) and forthcoming 4.x (FHIR) continuum. We curate and enrich the data in two rounds, providing a lift in quality to make the data reliable and actionable–amplifying the value of your solution for your customers.
DCaaS focuses on data quality in phases
Curation and Enrichment
Build flexible structure maps
Apply standard code maps
Resolve patient identities (eMPI)
Create comprehensive patient record
Advanced Enrichment
Semantic and local code mapping
Fill NPI gaps
Encounter driven inference
(Data lift)
Curate to use case
Subset by roster
Transparent audit & data quality scoring
Our Healthcare Partners
We're proud to partner with leading organizations to bring the value of clean clinical data to healthcare. Request a consultation to learn more.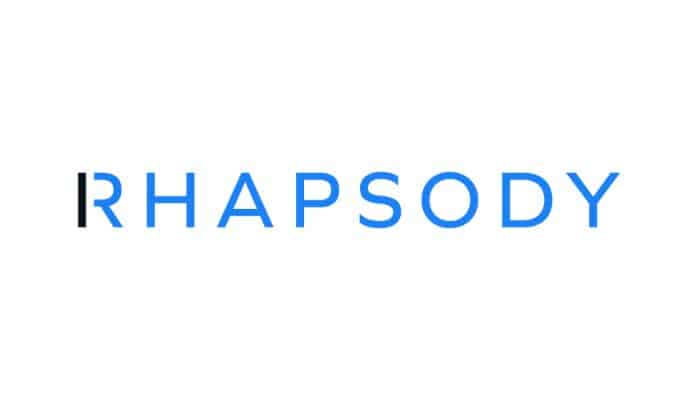 Rhapsody partners with healthcare organizations around the globe delivering its adaptable Interoperability Suite to reliably connect, classify, and clean data. Rhapsody health solutions power the applications and workflows that improve clinical, operational, and financial outcomes today while helping teams respond to and prepare for changes on the horizon. Rhapsody is committed to empowering people throughout the healthcare ecosystem, from specialty clinics to large care networks, from public health to health technology, and everything in between. Visit www.rhapsody.health for more information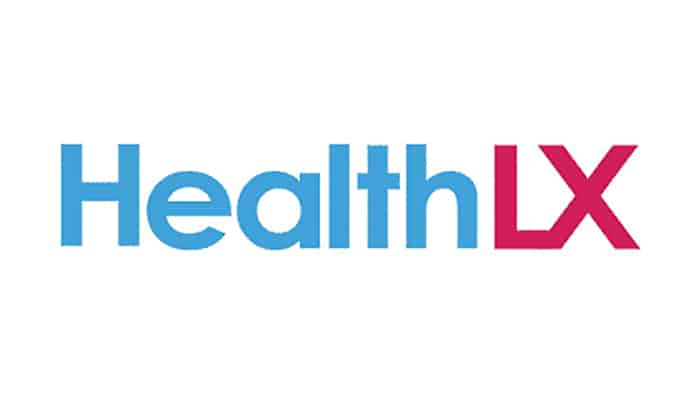 HealthLX gives payers and providers an interoperability solution designed specifically for healthcare data exchange. HealthLX simplifies the effort and cost of new solution integration by creating modern API endpoints on legacy systems, all while providing configurable security and enhanced levels of transaction monitoring. Visit www.healthlx.com to learn more.