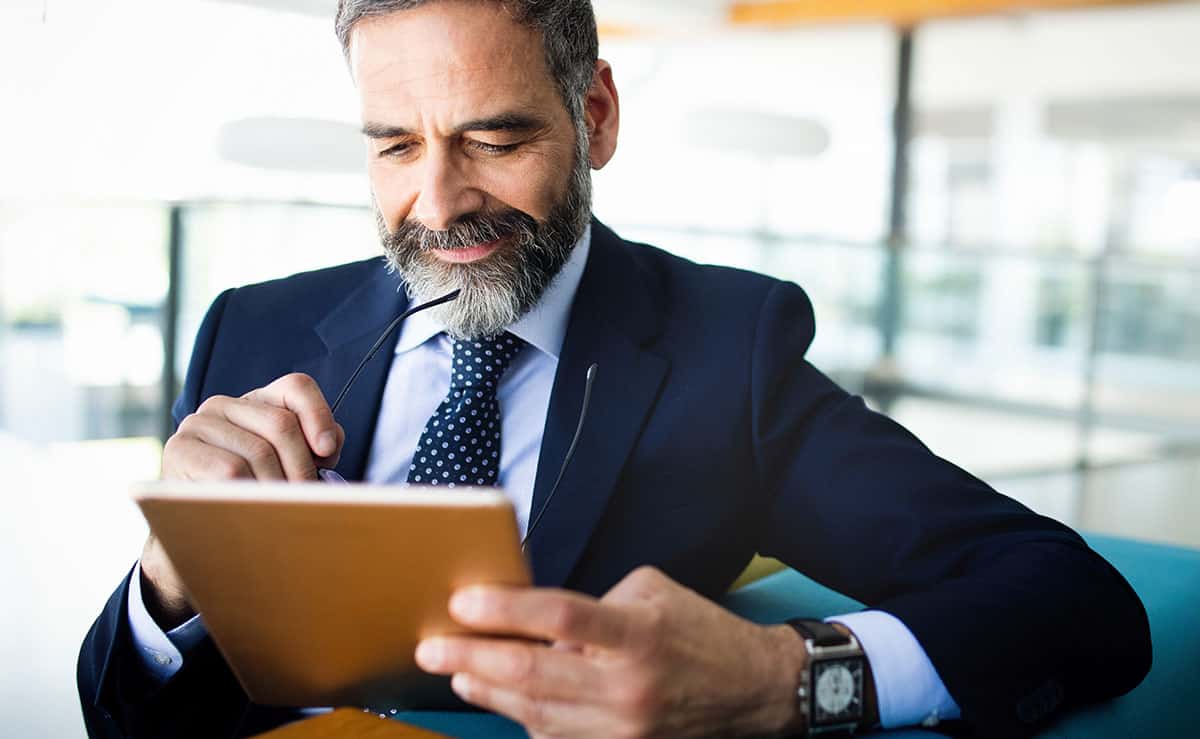 "Finding partners who can curate and correlate clinical data frees up resources to focus on strategic value add rather than chasing compliance."
Mark Marciante, Healthcare payer IT executive
Payers invest heavily in care management programs because healthier members and early intervention mean better quality ratings, better member satisfaction, and a better impact on your bottom line.
New truth for quality and care management
Payers rely on real-time, accurate, and quality clinical data. But obtaining that data and turning it into actionable insights can be challenging and complex. Payers know firsthand that claims data isn't enough to provide a complete patient picture; they must have clinical data, too.
Clean, curated, enriched data allows you to:
Improve care manager effectiveness and efficiency
Stop focusing on data collection and start focusing on meaningful outreach.
Automatically delivering clean, curated data saves time and fuels care management and chronic condition management efforts.
Better inform risk management and analytics
True data transparency informs actuarial insights to drive business and pricing decisions.
Improve quality measures to maximize reimbursement
Engage more members with a complete member view.
Maximize scores across all quality reporting efforts – HEDIS scores, CAHPS measures, NCQA, etc.
Better Star Ratings for Medicare Advantage Plans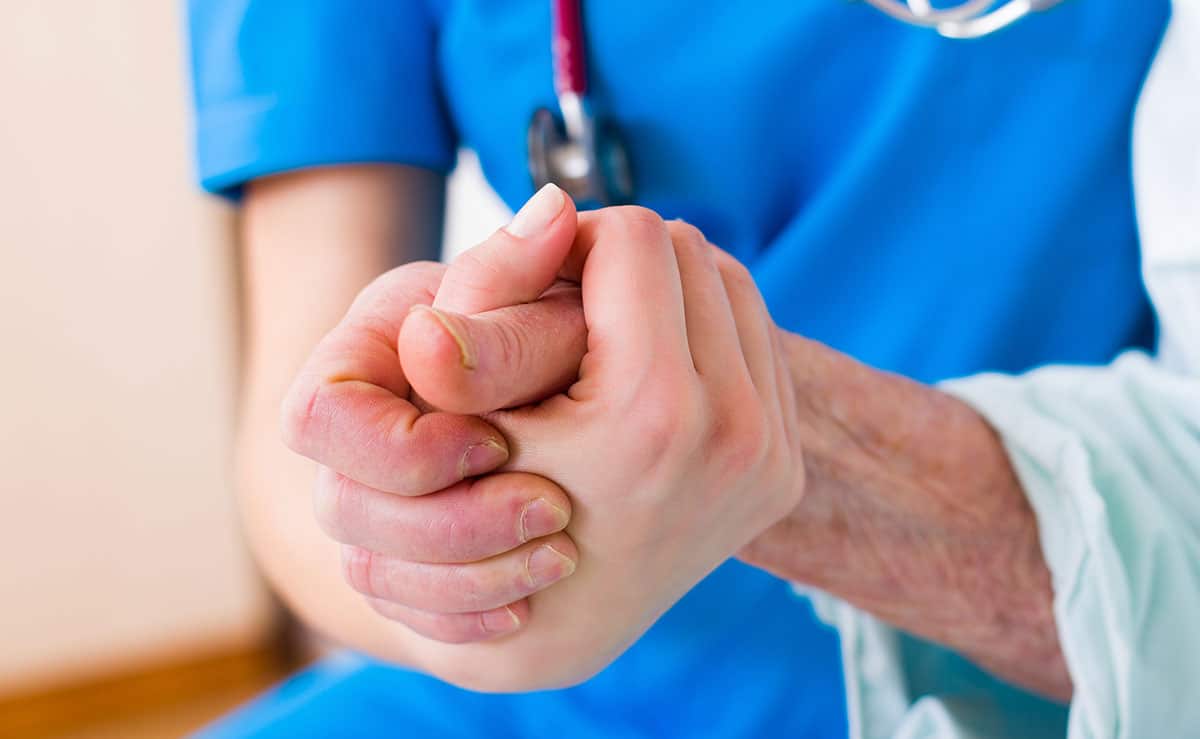 "If I could have real-time access to clinical data, it would fix so many things."
Tonya Perry, Vice President of Care Management
Star Ratings are a top priority for Medicare Advantage payers. Curated and enriched clinical data can help:
Retain commercial plan members as they age into MA
Identify clinical gaps in real time to take action on at-risk members
Create full pictures of visits that aid in risk adjustment
Maximize Care Continuum impact
Target your most desired outcomes
With fully curated data sets for primary cost drivers like diabetes and CHF, you can achieve better preventative care and chronic condition management outcomes.
Enterprise Data Curation SM
"Successful deployment of a comprehensive health data curation and enrichment hub, like Verinovum, is a foundational component of the real-time health system, conducting digital healthcare, and the ability to execute population health and community care management."
Gartner Hype Cycle for U.S. Healthcare Payers, August 2020