New Truths for Health Plans: The Many Faces of Quality Measurement
Quality reporting. As always, it's top of mind for health plans. How can health plans more effectively get clean, curated and enriched clinical data to improve quality measurement and gain a competitive advantage?
This webinar, originally hosted January 13, 2021, features industry leaders Mark Marciante, former Director of Solutions & Emerging Technologies at CareFirst BlueCross BlueShield and Larry Yuhasz, former VP of Strategy at IBM Watson, covering topics including:
How external market and regulatory forces influence changes to quality measures that are rarely in sync (HEDIS®1, Star Ratings, etc.)
How access to data continues to be federated and challenged by a lack of interoperability
Intriguing paths to help harmonize quality measurement approaches for a competitive advantage
Read the full press release here. 
1HEDIS® is a registered trademark of the National Committee for Quality Assurance (NCQA).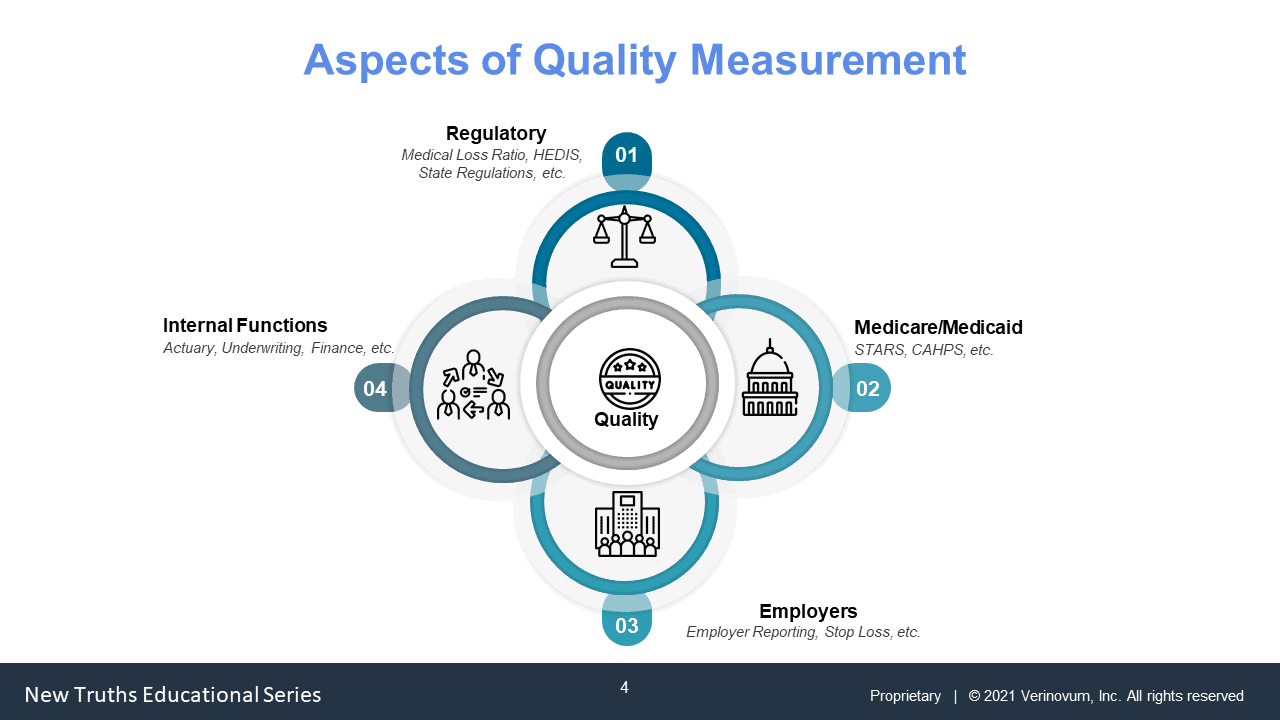 Fill out the form to watch the full webinar: