Your Go-To Partner for a Successful M&A Data Integration
"Survival of the fittest" aptly describes the nature of today's healthcare landscape – Is your data fit to help you survive and thrive in an era of reduced operating margins and increased pressure from shared savings?
Our industry is incredibly complex and fueled by more data than ever before. The ability to integrate this data through M&A activity is now a primary consideration when evaluating a deal and offers its own unique issues.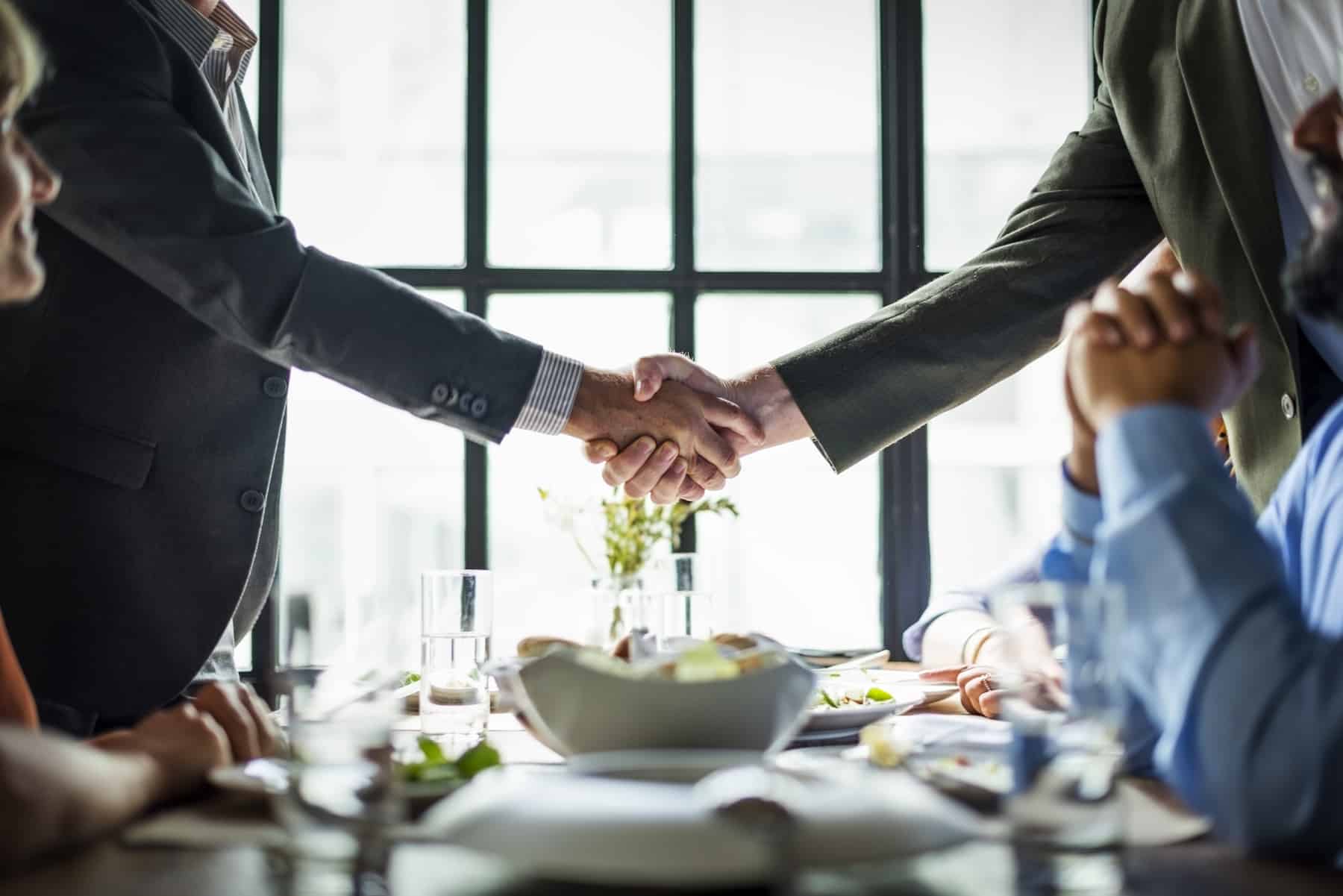 KEY DATA INTEGRATION CHALLENGES IN M&A ACTIVITY
Facilitating seamless operation and customer/patient experience
Developing a data governance process to manage information
Merging newly acquired data in an accurate, cost-effective manner
Reducing the number of data silos within the larger organization
STREAMLINING THE DATA INTEGRATION PROCESS DURING M&A
When it comes to M&As, the influx of new data can be a burden or an asset.
Verinovum offers healthcare organizations including ACOs, CINs, payers, and hospitals the ability to streamline the integration and standardization of clinical and/or claims data that comes in via M&A activity. Verinovum can break down data silos and deliver actionable data quickly, with minimal disruption to customers and day-to-day operations, while continuing to ensure optimal patient outcomes. Verinovum can help you to: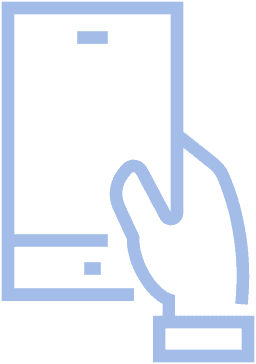 Integrate information from multiple sources including EHRs, labs, radiology, claims data, etc.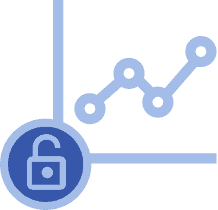 Deliver actionable data to drive downstream initiatives such as predictive analytics and AI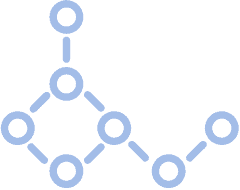 Normalize and standardize
the data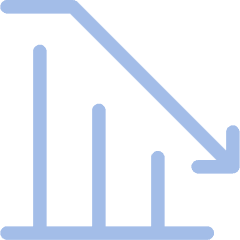 Reduce duplicate and incomplete records
THE MARKETPLACE DEMANDS COMPLETE, ACTIONABLE DATA ASSETS
The impact of enriched data
Usable Data
Pre-Verinovum
(Raw)
Usable Data
Post-Verinovum
(Enriched)
63% more labs formed and coded
70% more cardiology labs codes
63% more cardiology results codes
56% more mammogram codes uncovered
Source: Verinovum independently verified study in July, 2018 on behalf of a major plan which included a sample of 55 clinical locations.
"Inaccurate healthcare master data (such as patient and provider records) will affect care decisions and outcomes and have major financial implications that will affect merger value realization. These issues also affect the data and analytics, HIE contributions, and downstream decision making."
Gartner, Best Practices for Major IT Integration Planning
During Healthcare Provider M&A, February 2019
REQUEST A DEMO
Click here to schedule a brief call with a Verinovum expert to see how we can help you address your most pressing data-related business challenges.