Your Go-To Partner for Data Enrichment and Interchange
Focused on clinical and claims integration
KEY CHALLENGES FOR CLINICALLY INTEGRATED NETWORKS AND INTEGRATED DELIVERY NETWORKS
Transition to value-based and risk-based contracting (varying stages of adoption across public and private payers)
Negative operating margins (more than 75% of hospitals operate in the red)
Labor-intensive clinical data management
Access to a complete view of the patient across disparate internal care settings and external entities
Inconsistent requirements from payers, making it difficult to manage risk
Data sharing challenges due to multiple EHR vendors
HELPING CLINICALLY INTEGRATED NETWORKS AND INTEGRATED DELIVERY NETWORKS STREAMLINE THEIR WORKLOAD
Verinovum services allow clinically integrated networks and integrated delivery networks to unlock actionable insights through more complete and streamlined access to clinical data. Verinovum offers a fast, secure, and scalable process to manage highly diverse siloed clinical data sets, reducing time-to-value of data onboarding and increasing flexibility as business or industry changes arise. Verinovum can help you to: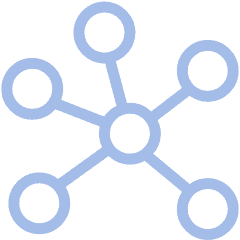 Reduce time and complexity of managing clinical data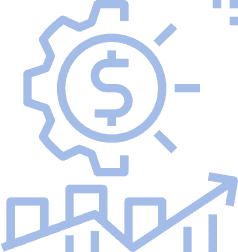 Reduce time-to-value of data onboarding new entities (e.g., via M&A)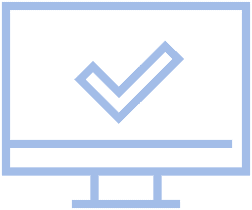 Surface patient level data across disparate EMRs to manage risk of patient population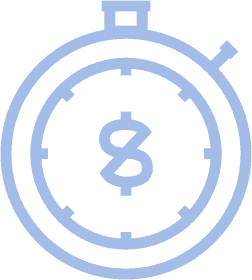 Improve reimbursements from payers via access to timely, complete clinical data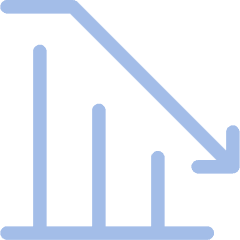 Reduce time and admin burden of responding to data requests from external sources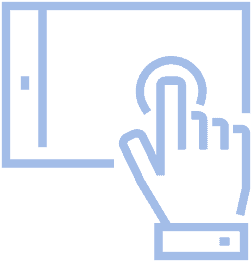 Push patient data to interested parties as events occur (alerts/notifications)
Actionable Data
Pre-Verinovum
(Raw)
Actionable Data
Post-Verinovum
(Curated & Enriched)
63% more labs formed and coded
70% more cardiology labs codes
63% more cardiology results codes
56% more mammogram codes uncovered
Source: Verinovum independently verified study in July, 2018 on behalf of a major plan which included a sample of 55 clinical locations.
"Successful deployment of a comprehensive health data curation and enrichment hub, like Verinovum, is a foundational component of the real-time health system, conducting digital healthcare, and the ability to execute population health and community care management"
Gartner Hype Cycle Report, August, 2018
REQUEST A DEMO
Click here to request a brief video conference call with a Verinovum expert to see how we can help you address your most pressing data-related business challenges.