Your Go-To Partner for Data Enrichment and Interchange
Focused on clinical and claims integration
KEY CHALLENGES FOR ACCOUNTABLE CARE ORGANIZATIONS
A constantly evolving business model without timely information to manage your business (e.g., retroactive assignment of patients)
CMS' push to increase ACOs' financial risk
Ingesting standardized data sets to feed "last mile" decision systems
Difficulty interacting with providers to impact patient care (e.g., lower readmissions, hospitalizations, duplicate testing)
HELPING ACCOUNTABLE CARE ORGANIZATIONS STREAMLINE THEIR WORKLOAD
Verinovum services offer ACOs the ability to acquire, identity manage, and standardize clinical data from siloed sources to feed their own "last mile" decision systems. Verinovum can help you to: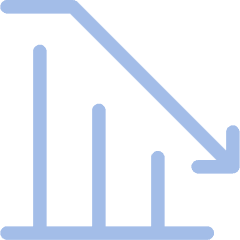 Reduce time and administrative burden to standardize data and feed to ACO-desired last mile systems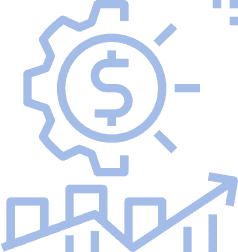 Reduce time-to-value in acquiring data and onboarding new sources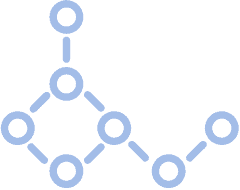 Increase flexibility to adapt to changes in business models or legislation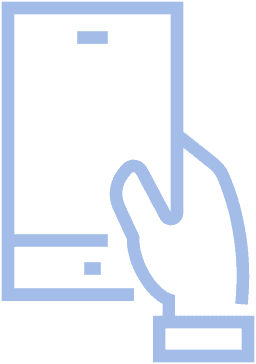 Improve communication pathways with providers delivering care and closing care gaps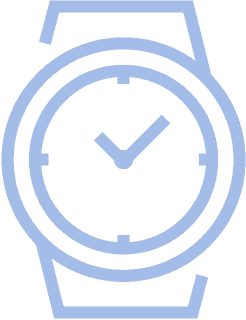 Offer more timely data at point of care
THE MARKETPLACE DEMANDS COMPLETE, ACTIONABLE DATA ASSETS
The impact of enriched data
Usable Data
Pre-Verinovum
(Raw)
Usable Data
Post-Verinovum
(Enriched)
63% more labs formed and coded
70% more cardiology labs codes
63% more cardiology results codes
56% more mammogram codes uncovered
Source: Independently verified Verinovum study in July 2018 on behalf of a major plan which included a sample of 55 clinical locations.
"Successful deployment of a comprehensive health data curation and enrichment hub, like Verinovum, is a foundational component of the real-time health system, conducting digital healthcare, and the ability to execute population health and community care management"
Gartner Hype Cycle Report, August, 2018
REQUEST A DEMO
Click here to request a brief video conference call with a Verinovum expert to see how we can help you address your most pressing data-related business challenges.